Rue and Jules cross paths for the first time since Christmas as East Highland rings in the new year.
As the semester kicks off, Jules questions Rue and Elliot's new friendship. While Cal hunts for answers, Nate makes a tough decision. The lines between fantasy and reality begin to blur as Kat ponders her relationship, and Maddy contemplates the decision to end hers.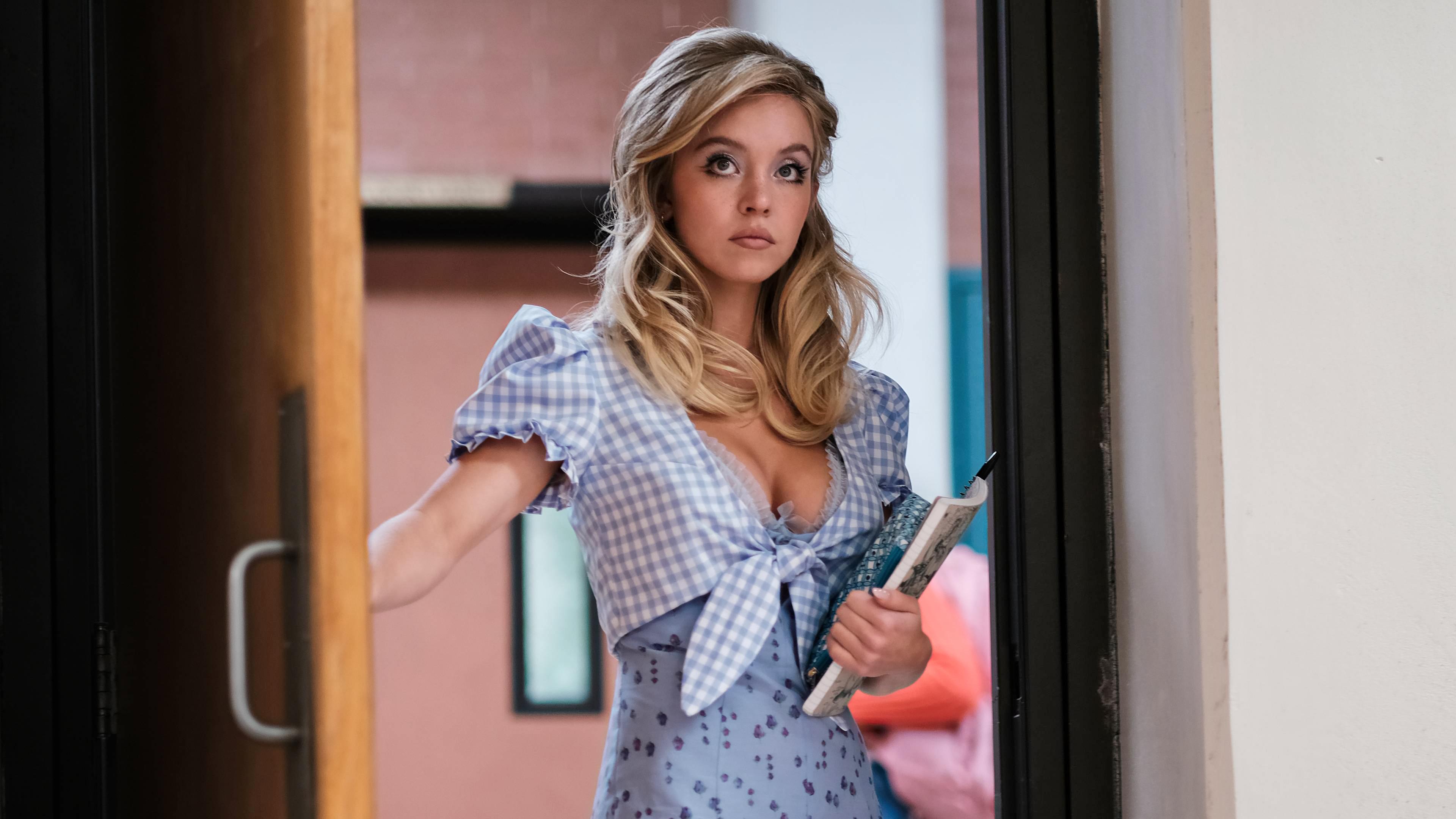 Rue pursues a new business venture, Cassie settles into a routine, and Cal finds a target.